Photography Technician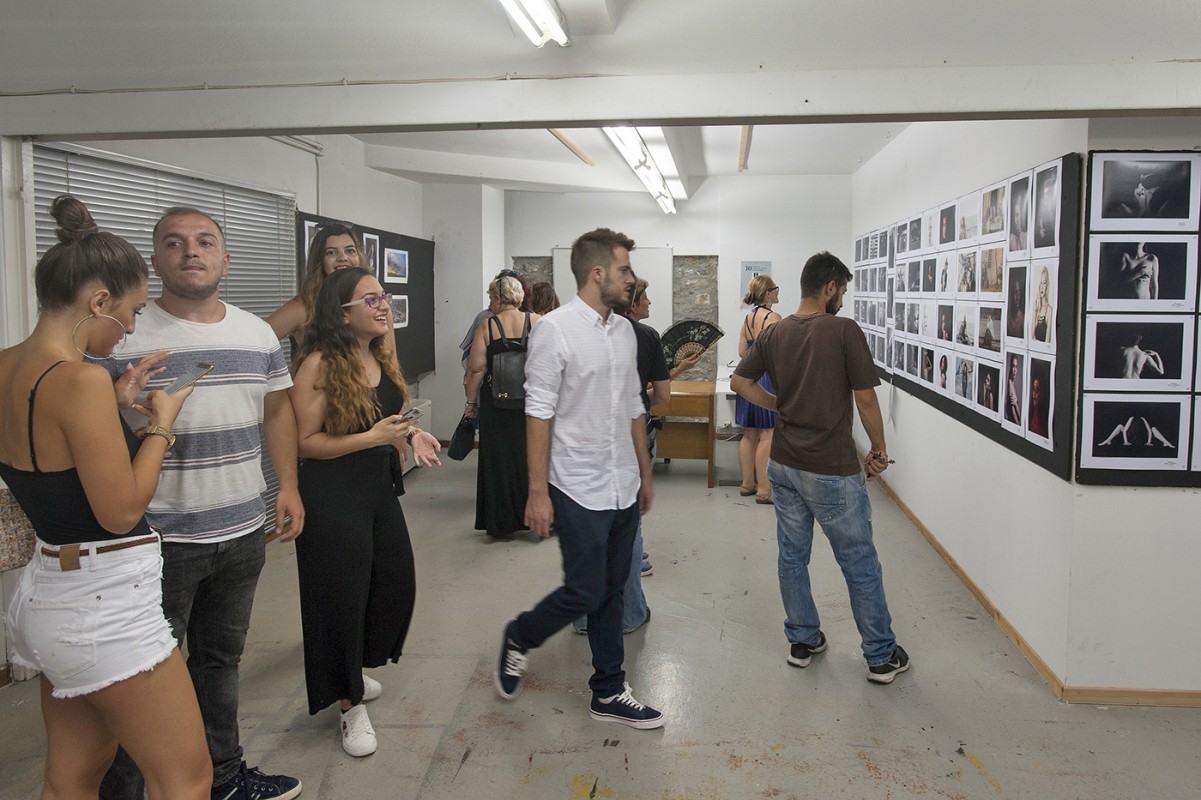 Advertising overwhelms modern life and the world of information. In optical communications, messages and information are transmitted through the polymorph and polysemous image.
The effectiveness of the message and its quality is largely the work of the Photography Technician. Technical training, an artistic eye and knowledge of the capabilities of modern technology, along with awareness of the facts are essential for his personal project.
Description
Job demand
Lessons
Features
Photography Technicians, mastering perfect knowledge of their subject, of art photography and its techniques, as well as the proper handling of their means, are able to control the photo-taking and photo-printing techniques; they can also intervene, using modern technology, in the photographic result in order to endue it with technical and aesthetic quality.
May interest you
Photo Gallery

Contact us